Fendt once again achieved the top spot in the independent DLG-ImageBarometer in 2021/22. Fendt also achieved top scores in the individual regions.
Once a year, German farmers rate the awareness and image of companies from the agricultural sector in a telephone survey. The results are then published in the DLG-ImageBarometer. In the 2021 survey 664 farm managers took part. With 62 points, Fendt took first place in the survey in the agricultural machinery sector, improving by another 3 points compared with the previous year. This puts Fendt nine points ahead of the runner-up.
The DLG (German Agricultural Society) describes the result for the agricultural machinery sector as follows: "As in previous years, Fendt is also the strongest brand in this sector in 2021/22". The survey participants evaluate the aspects of brand knowledge (awareness), loyalty (current and future use), brand performance (satisfaction and preference) and general brand image. Fendt came out on top in all four sub-aspects. Fendt also scores well in the breakdown by region. In its home region of the South, Fendt scored 61 points, while in the regions of the West and North, Fendt achieved top scores of 63 and 64 points respectively.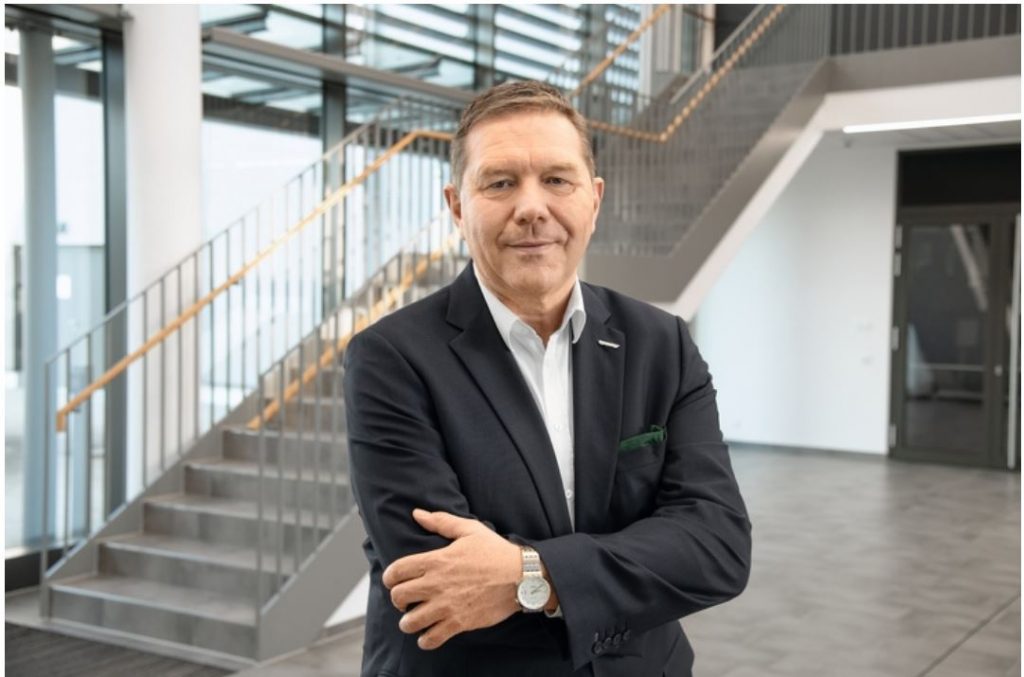 "At the heart of AGCO's Farmer First strategy are the customers. For us, that means farmers and contractors who drive Fendt", says Christoph Gröblinghoff, Chairman of the AGCO/Fendt Management Board. "Of course, I'm delighted to be ranked 1st again in the DLG image survey – especially because we're rated by those who use our machines all year round and therefore know what they're judging."
About the DLG survey
Participants of the survey can assign a maximum of 25 points per category, thus the maximum number of points in the evaluation is 100 points in total. In 2021, the survey was conducted by DLG in the months of November and December. Until 2020, the previous survey period was in August and thus in the middle of the harvest season, so the new survey period relieves the burden on farmers. The average age of respondents this year was 52. On average, participants had a master's degree or a university degree and farmed 352 hectares of conventional agricultural land.
source: click here