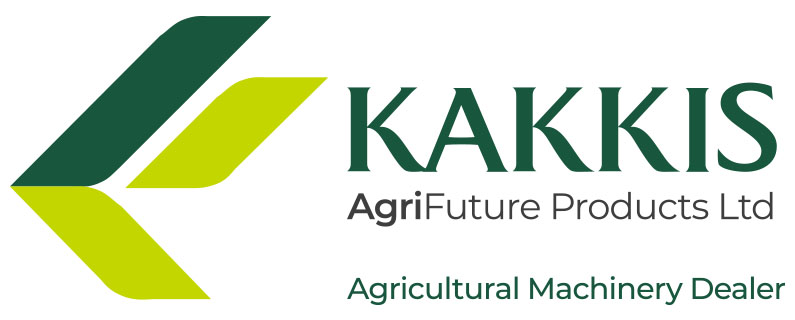 ABOUT US
Kakkis Agrifuture Products Ltd is a newly formed company created to target the real needs of local professional farmers. The company possesses the exclusivity in Cyprus for Fendt, Grimme, Fliegl and Lemken from Germany also Joskin from Belgium, Trioliet from Holland and Sharmuller from Austria
Our company aims in conducting business regarding the sales of tractors and implements in a way that will result to highest quality, value for money and excellent technical support for our customers. Kakkis Agrifuture Products Ltd effort is concentrating in promoting the Fendt brand island-wide because it is undisputedly and by large margin, the global market leader for innovation, technology and quality.
The countless pioneer achievements and high national and international awards line the path of the Fendt brand over the past 88 years in Europe and worldwide. It has been constantly investing heavily in the areas of research and development creating innovative and revolutionary solutions, like the Intelligent Vario Transmission (CVT – Continously Variable Transmission) and Stepless Drive Technology.
Fendt is always trying to make farmer's life easier and more comfortable and at the same time to increase efficiency and productivity and reduce operating costs. One of our tasks is to make each professional to realize that the overall profitability is the key benefit of purchasing a Fendt tractor: "the higher price you pay at the start is offset by high performance and low fuel costs during every hour of operation".
The Fendt tractor line-up, which includes seven different series and over 30 model variations, is comprehensive and versatile. Whatever the application and whatever the task, you can trust Fendt to deliver productivity and cost savings second to none. Contact us for the arrangement of meeting to SEE – TEST and DRIVE, because…
OUR DEALERSHIPS