Fendt is not just a name, Fendt is a conviction. With Fendt tractors and harvesting machines, farmers and contractors can reach their goals faster and with a higher yield.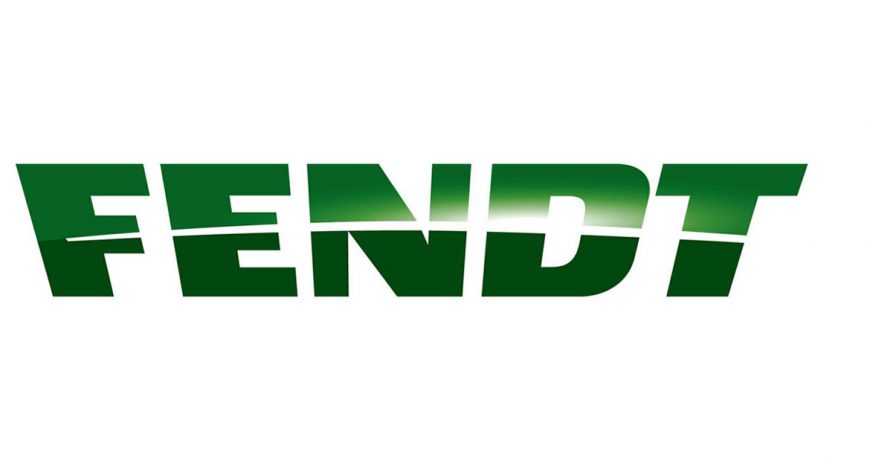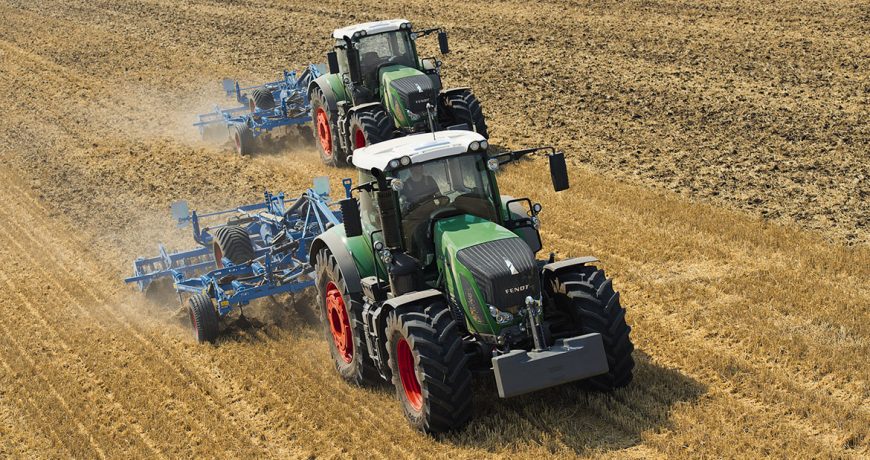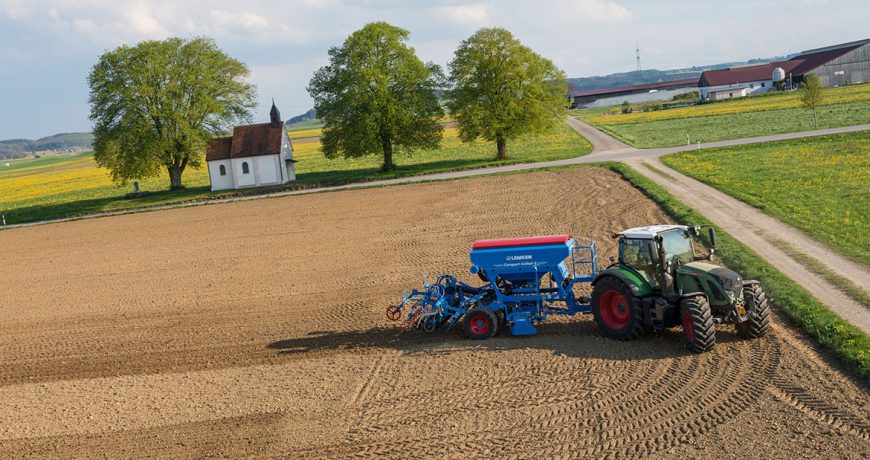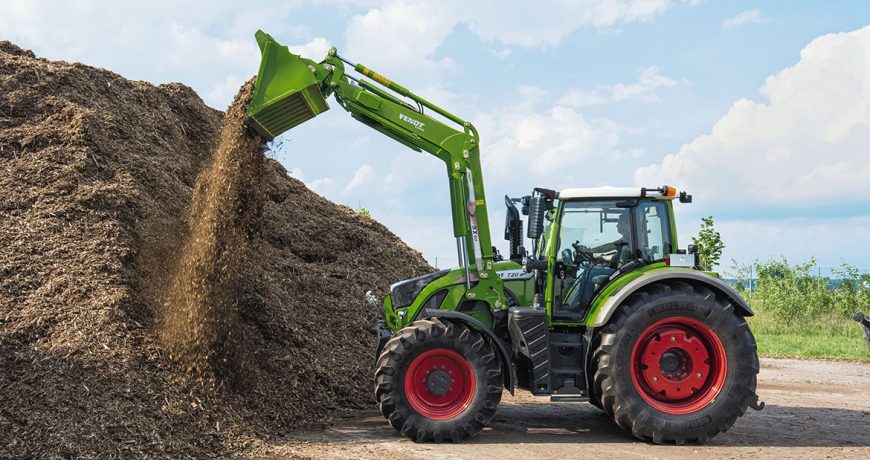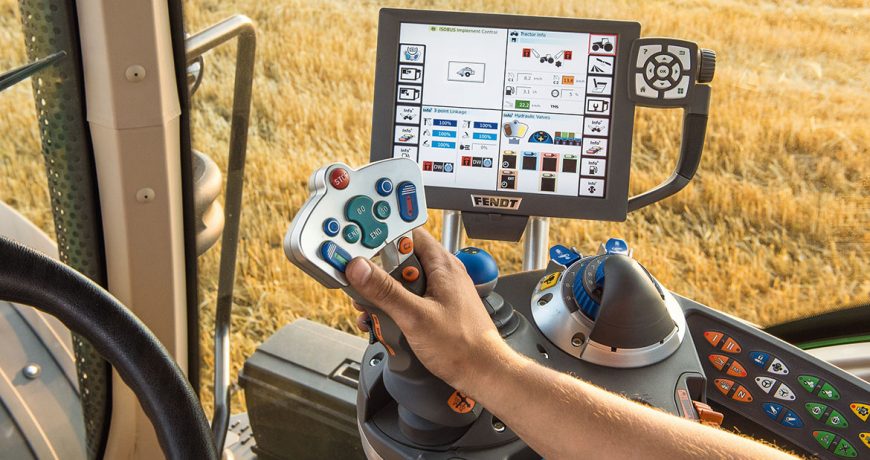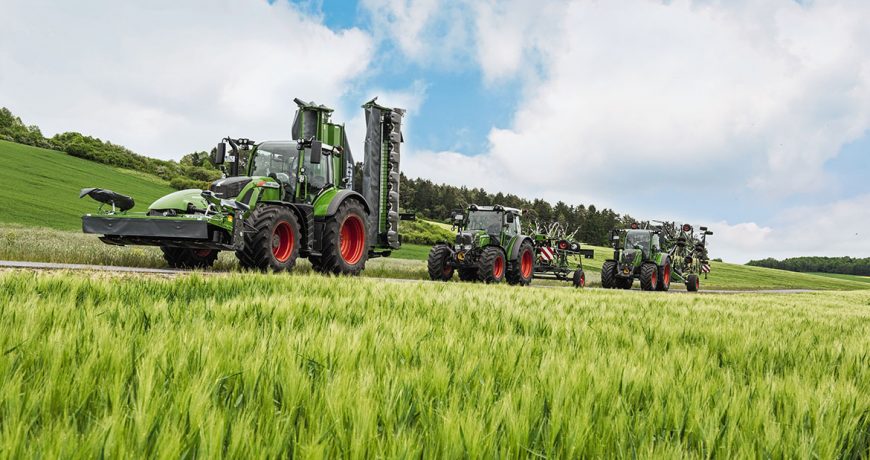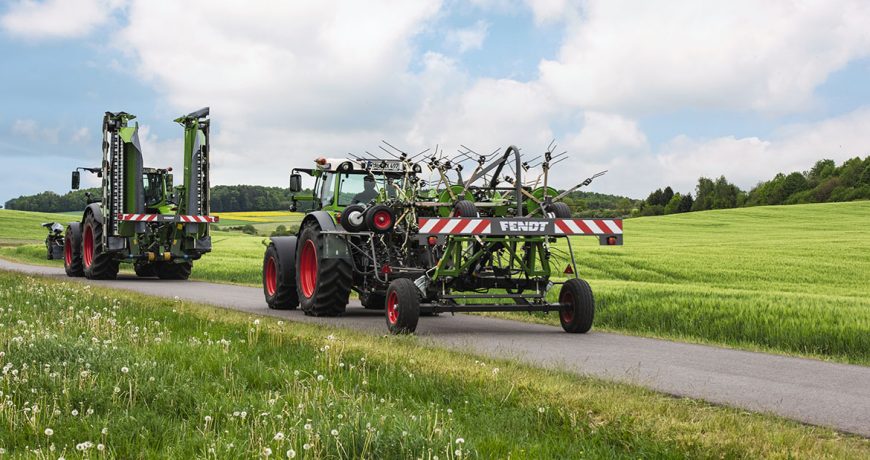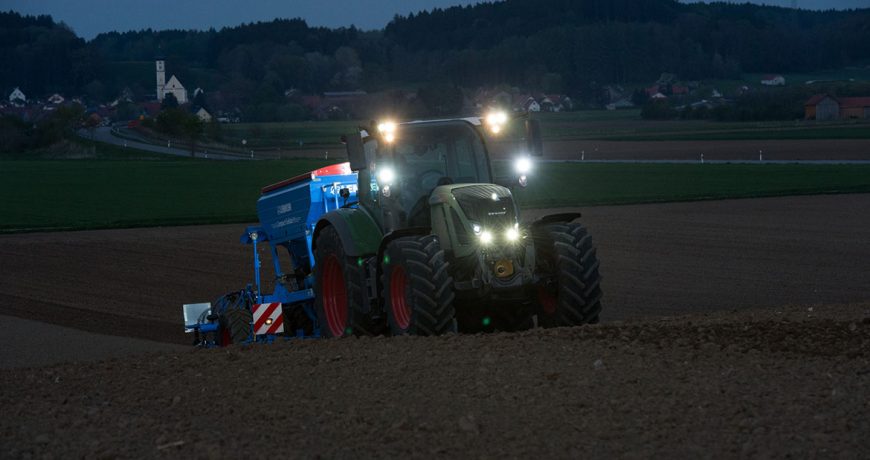 Fendt
Fendt is not just a name, Fendt is a conviction. With Fendt tractors and harvesting machines, farmers and contractors can reach their goals faster and with a higher yield.
It is our daily objective to meet the high demands of our customers – even to exceed them – and to help you achieve success using the best agricultural machinery. Whether with tractors, combines, forage harvesters or balers – leaders drive Fendt. The Fendt era began in 1930 with the small 6-hp Dieselross tractor. To this day, Fendt, a brand of the AGCO Corporation, sets standards for agricultural engineering.
For more information visit www.fendt.com
Fendt History - First Milestones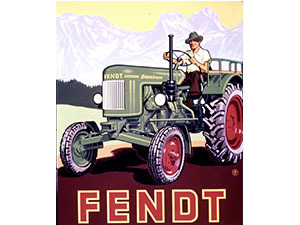 1930: With the Dieselross, the first European 6 hp small tractor, featuring mower and mounted plough, Fendt entered into a period of growth.
1937: The Dieselross F 18 (16 HP) was equipped with a travel-independent power shift PTO.
1949: Monthly production of 20 Dieselross F 18 (18 hp) tractors
1953: The 12 hp Fendt tool carrier with four mounting areas is presented for the first time. 1959 Fendt received the highest award of the German Agricultural Society for its ingenious one-man system.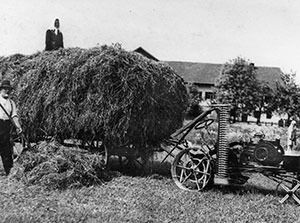 1958: The Favorit 1, trendsetting in appearance and technology, for example, it had a 40-hp engine and a multi-speed close-ratio gearbox.
1968: Farmer 3 S (48 HP) with fluid flywheel (Turbomatic) – trend-setting technology.
1975: Specialty tractors for wine, hops and fruit-growing (42, 50 and 65 HP).
1976: New standards for high horsepower tractors: The Favorit LS range with comfort cab, six-cylinder engines (85 to 150 hp).
1979: Ahead of their time: The high-horsepower tractors Favorit 622 LS (211 hp) and 626 LS (252 hp).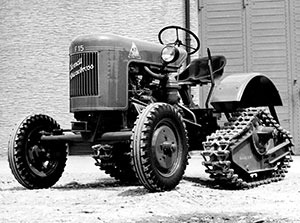 1980: The 300 Farmer range defined a new tractor trend: 40 km/h, four-wheel braking system, Turbomatic and comfort cab with rubber bearings.
1984: The original all-round vision tractor, the 380 GTA, is launched.
1987: High-tech with compact dimensions distinguishes the 200 series, ranging from 40 to 75 HP, for wine, fruit and hops-growing.
1993: Trailblazing: The 800 series high-horsepower tractors are the first high-horsepower tractors in the world with turboshift, hydropneumatic suspension for the cab and front axle and a top speed of 50 km/h.
1994: The Favorit 500 C series (95 to 140 hp) incorporates successful features such as a top speed of 50 km/h, suspension and turboshift in the mid-sized class.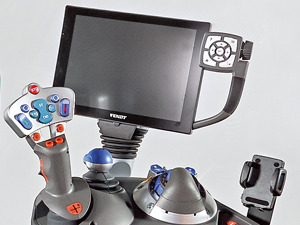 1995: World première at the Agritechnica: the 926 Vario, the world's first high-horsepower tractor with stepless Vario transmission.
1997: The globally active US agricultural equipment corporation AGCO acquires the tractor manufacturer Xaver Fendt GmbH & Co.
1998: The new Vario 700 range is launched. The innovative Variotronic operating system receives international awards. The first Fendt combine is introduced.
1999: With the slogan "Vario 2000", Fendt presents a complete Vario line with eleven models from 86 to 270 hp.
Fendt History - Fendt in the 21st Century
2002: Expansion of Fendt harvesting equipment: C-Series combine, round balers, square balers.
2005: Fendt presents the 936 Vario with 360 hp and a top speed of 60 km/h along with the 312 Vario at the Agritechnica. This Dieselross is 75 years old.
2006: Five new Vario ranges with a total of 21 new models with maximum power ranging from 95 to 360 hp are launched.
2007: Fendt introduces the project study TRISIX, a future-oriented high performance vehicle, at the Agritechnica. Furthermore, a tractor that runs on rapeseed oil and a new front loader are also presented.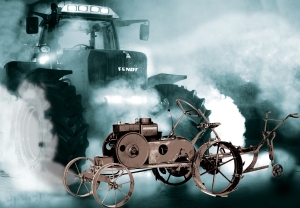 2008: Eleven new combine models are presented at the Fendt Field Day in Wadenbrunn. The rotary combine with 459 hp is equipped with the largest rotor currently available in the industry.
2009: Fendt starts series production of the 200 Vario V/F/P specialty tractors. The new 200 Vario and 800 Vario and the Fendt hybrid combine are presented at the Agritechnica.
2010: The first Fendt Efficient Technology models are introduced at the Fendt Field Day in Wadenbrunn: the new 800 Vario and the 900 Vario with up to 390 hp. Moreover, the Fendt forage harvester is presented for the first time.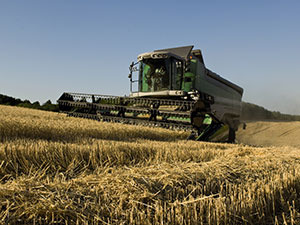 2011: The new 700 Vario with new VisioPlus cab is launched with success. The first Fendt Katana 65 put in operation in customer fields.
2012: The historical year in Fendt history:
Launch of the new 300 Vario series with SCR technology
Fendt Field Day in Wadenbrunn with 58,000 visitors
Opening of the world's most modern factory network for tractors in Marktoberdorf/Bäumenheim and launch of the 500 Vario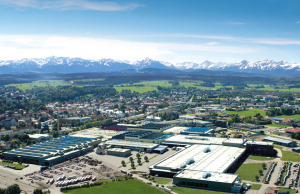 2013: Fendt innovations at the Agritechnica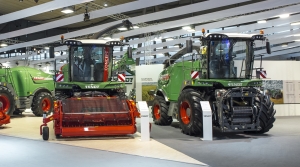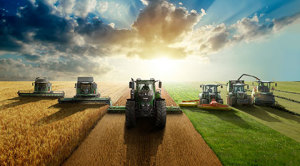 2015: A rain of medals and rush of visitors at Agritechnica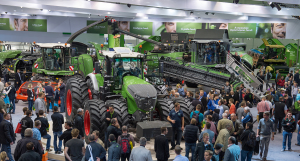 2016: 250,000 Fendt Vario winning transmissions
Premier of the 1050 Vario in Brazil
Fendt 1000 Vario meets Dieselross – major Fendt convention in Switzerland
The Gold SIMA Innovation Award for innovative combine system